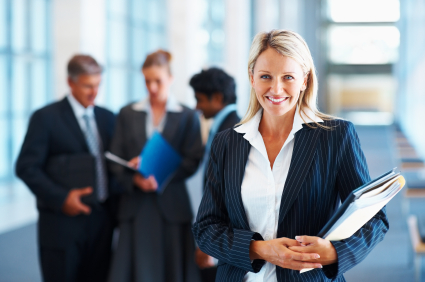 Thank you for Participating!
The next thing we need to do is confirm that you are ...well ... YOU!
Please enter your email address and we will send you email containing an activation link. Once you click on that, you will return here and we can take the next step. If you have privacy concerns, please visit our Privacy Page.